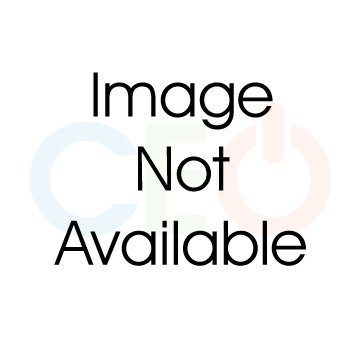 Landon Reincke
About Me
My name is Landon Reincke and I am a senior at Hillsboro High School. I live in Hillsboro with my parents Vince and Heather Reincke, as well as my three sisters. I am part of the Hillsboro varsity football team and am very active in the Hillsboro FFA Chapter. I spend my free time working on the farm and hanging out with friends and family. 
As a football player I serve as a team leader and captain. As a member of the FFA I partake in the many competitions available, all the while managing the farm plot for the program. I am also part of the National Honors society at HHS.
I am very excited to be in the CEO program this year. I have a couple businesses of my own and look forward to growing them using knowledge gained from all the business professionals I will meet and learn from this year.