Live from KC Hall, It's Saturday Night!
CEO Business Visits
CEO Guest Speakers
---
A Night in New York is Almost Here!
This Saturday at the KC Hall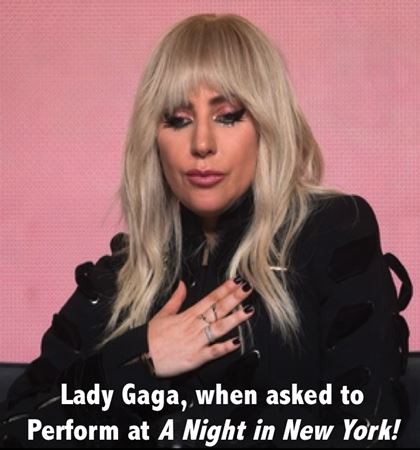 Slide11
Get your tickets today! $20/ticket or 4/$60 from any CEO professional or buy online on our website,www.montgomeryceo.com. Raffle tickets are also available for $10 with a chance to WIN an "urban transport vehicle" or other door prizes (do not have to be present to win the grand prize)! Concessions include free appetizers (simple sandwiches and punch) as well as handmade bruschettas ($2/each or 3/$5) from Colt Dean's catering service! You will be sure to laugh-out-loud and leave satisfied. Join us this Saturday at the KC Hall in Hillsboro!
---
Touring St. Francis Hospital, Litchfield
with Sara Beck and Meghan Bertolino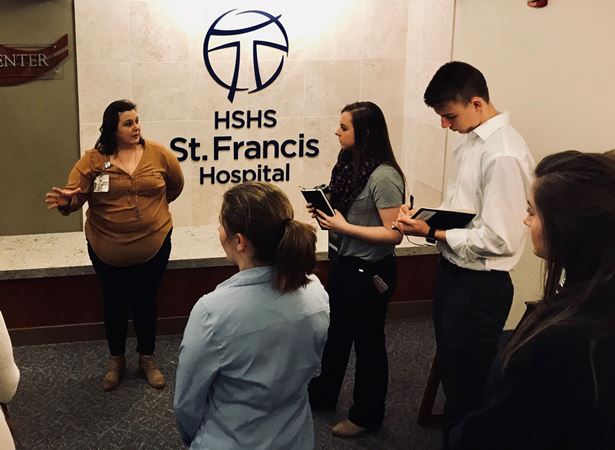 Meghan Bertolino invited CEO to tour of St. Francis Hospital, Litchfield, where the team explored the hospital's services and community outreach programs. Sarah Beck participated in the tour and answered questions related to quality control, managing administrative costs, and patient (customer) care. Aryn Hunter demonstrated the hospital's progressive approach to training with the hospital's high tech simulation patients. Team members also sat in on the leadership team meeting where team leads introduced themselves and explained how their role helps the hospital accomplish its mission and vision to provide the best care for their patients.
---
Building a Trusted Business with the IRS' Blessing
with Debbie Held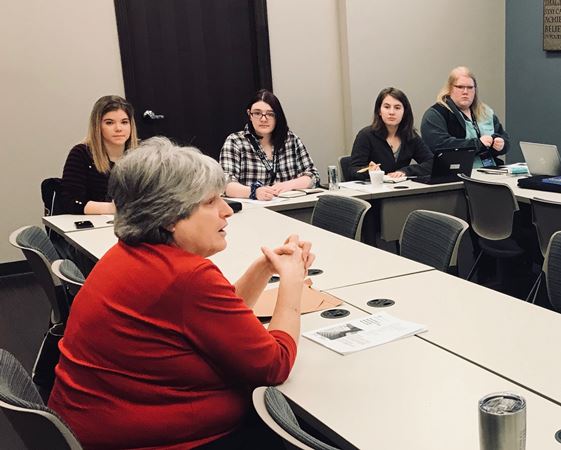 Debbie Held visited CEO to explain what the IRS expects from small business owners. Debbie was very candid and open about the challenges and opportunities for small businesses to keep their financial accounting in line with tax laws while also building their profits. "For starters, you should keep your business account and personal account separate." Debbie explained that it is easier to keep a "fence" between one's personal finances and business finances than to confuse the two and lose financial integrity. Also, she continued, it is important to "keep track of your [business] mileage and your [company] receipts." Team members asked questions related to personal income taxes, understanding taxes related to company profits, and the tax and filing jargon related to tax forms and deadlines.
---