A Night in New York is only 19 Days Away!
CEO Guest Speakers
---
A Night in New York: *Good for Your Health
*Not Responsible for Side Effects
---
Pay the Piper: Business Tax Liabilities
with Brenda Masters-Stout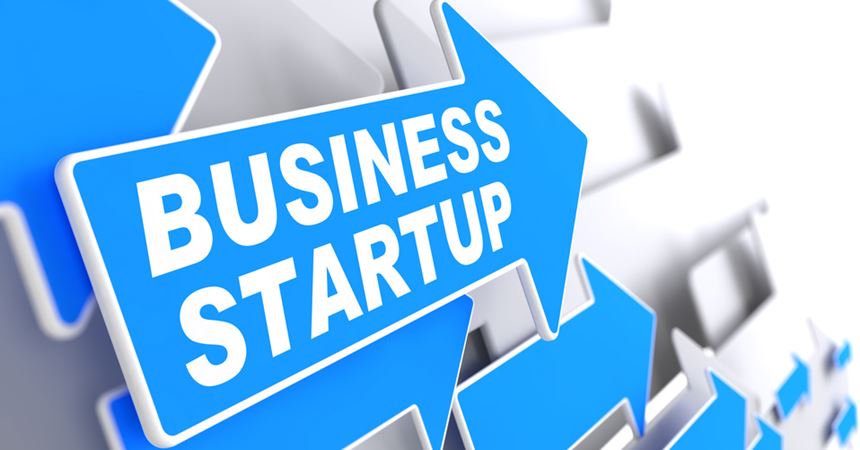 Brenda visited CEO to discuss the tax implications for starting one's business. The team previewed the state and federal guidelines for having their businesses recognized by the county, state, and federal tax and regulatory agencies. Team members discussed the different steps for getting their Assumed Business Name as well as Incorporating and getting their Federal Employer Identification Number. Brenda shared websites and straightforward steps to enable the team members their best and quickest options for getting their businesses.
---
Networking with local Chambers of Commerce
Save the Dates!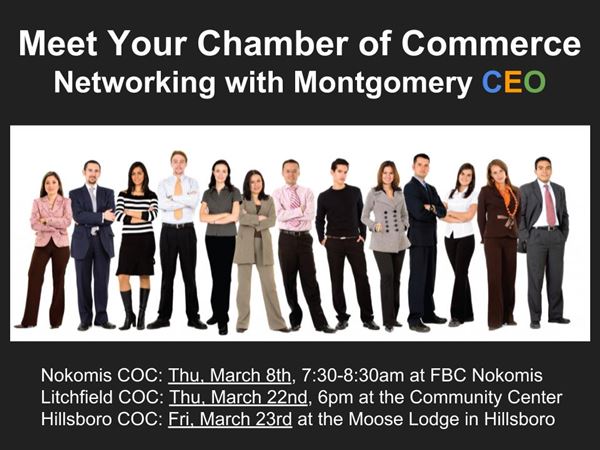 CEO is meeting with local Chambers of Commerce as well as next year's applicants to start networking today! The Nokomis COC breakfast is Thursday, March 8th, 7:30am-8:30am, at the First Baptist Church in Nokomis, the Litchfield COC dinner is on Thursday, March 22nd with doors open at 6pm at the Litchfield Community Center, and the Hillsboro COC networking breakfast is Friday, March 23rd, at the Moose Lodge in Hillsboro.
We will also be hosting special guest, Keith Parr, in the Cloud Room at Hillsboro Area Hospital on Monday, March 5th, for our CEO Board, Investors, and Friends.  Doors open at 7:45am.   The morning will include highlights from the class business, A Night in New York, at 8am followed by our guest speaker. Keith is a partner in Locke Lord's litigation department and leads the Firm's IP Pharmaceutical group. Keith focuses his practice principally in the biotechnology, pharmaceutical, life sciences, agribusiness and energy areas counseling clients in regulatory compliance, intellectual property, and antitrust. Keith has been recognized byChambers USAas one of the notable patent litigation attorneys in Chicago and is one of the few patent attorneys in Chicago who has been named a "Local Litigation Star" byBenchmark Litigation 2012.

---